CONGRATULATIONS! YOU NOW OWN YOUR VERY OWN CB WIG.
Here is everything you need to fit your wig and slayyy!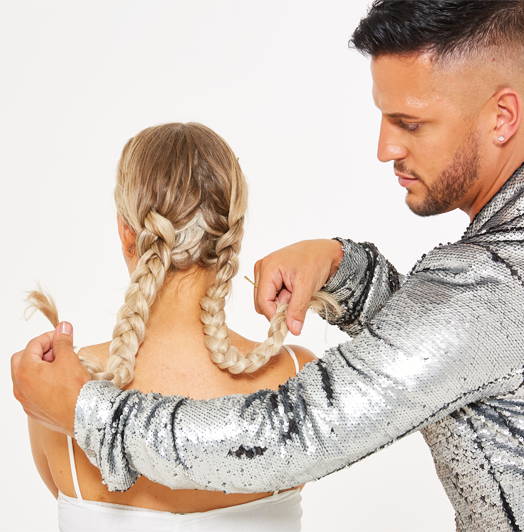 Step 1.
Style your hair as flat as you can into 2 low plaits.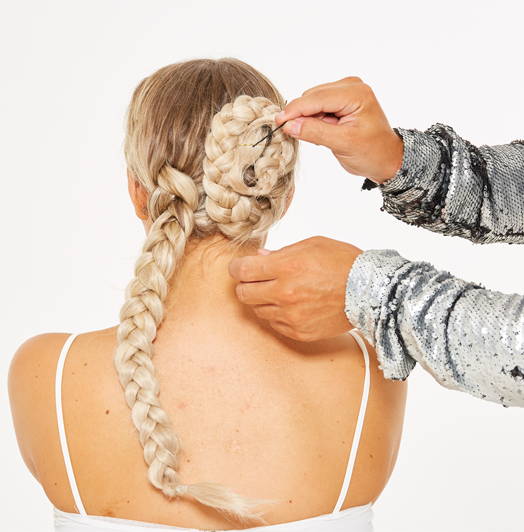 Step 2.
Pin the plaited hair low into the nape of the neck.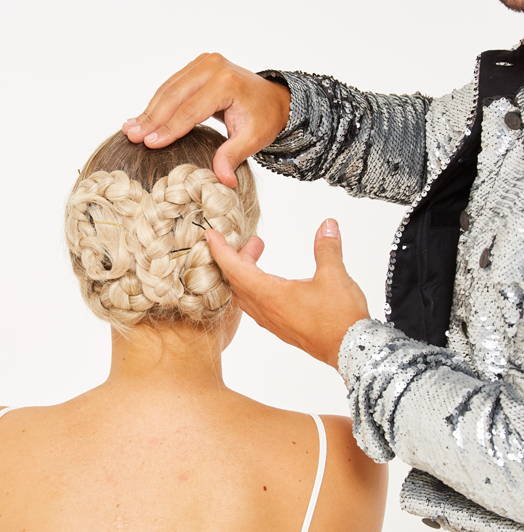 Step 3.
Ensure it is completely snug onto the head, then apply the wig and trim excess lace.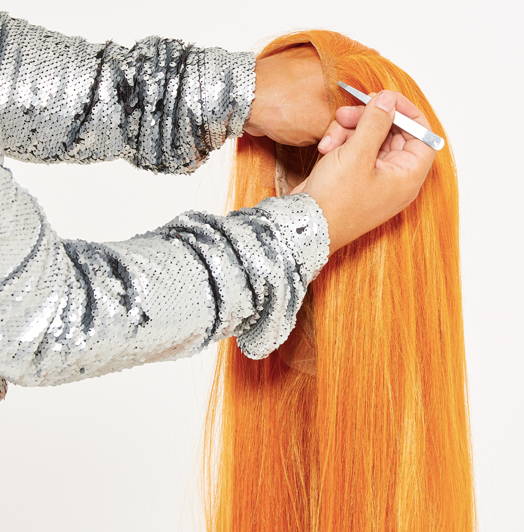 Tip 2.
You can use tweezers to pluck the hairline to soften the look more if you wish.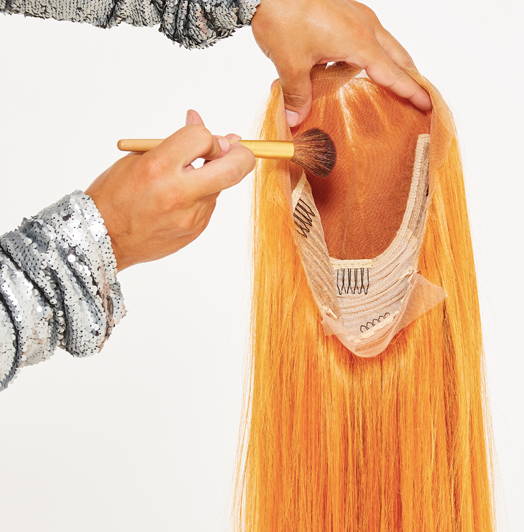 Tip 2.
You can use make-up near your own skin colour on the inside of the wig for the skin-like effect.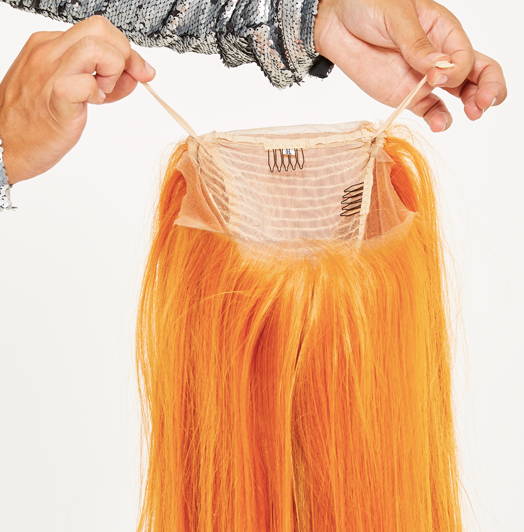 Tip 3.
You can use up to 150 degrees heat on the wigs, but they arrive pre-styled so I personally wouldn't change.
WASHING ADVICE .
Fill a basin with warm water (25°C / 68°F); this should not be boiling hot.Use an appropriate amount of neutral shampoo into the water,and stir carefully. Turning the net cap upside down, carefully immerse the wig into the water, and pat gently with your hand ensuring you do not scrub the wig. Afterwards,rinse the wig thoroughly with water.If you wear wigs frequently, a 10-15 day wash cycle is recommended.Please ensure you do not rub or scrub the wig during washing.Place the wig in a suitably ventilated location following washing and dry thoroughly.